"The best collection of stories I have read in years."   --Christian Kiefer

"...beautiful and harrowing." --Chris Bachelder
"brutal, yet hilarious" -- Deb Olin Unferth
"No writer casts a sharper light on the feral edges of the human condition"
- John Larison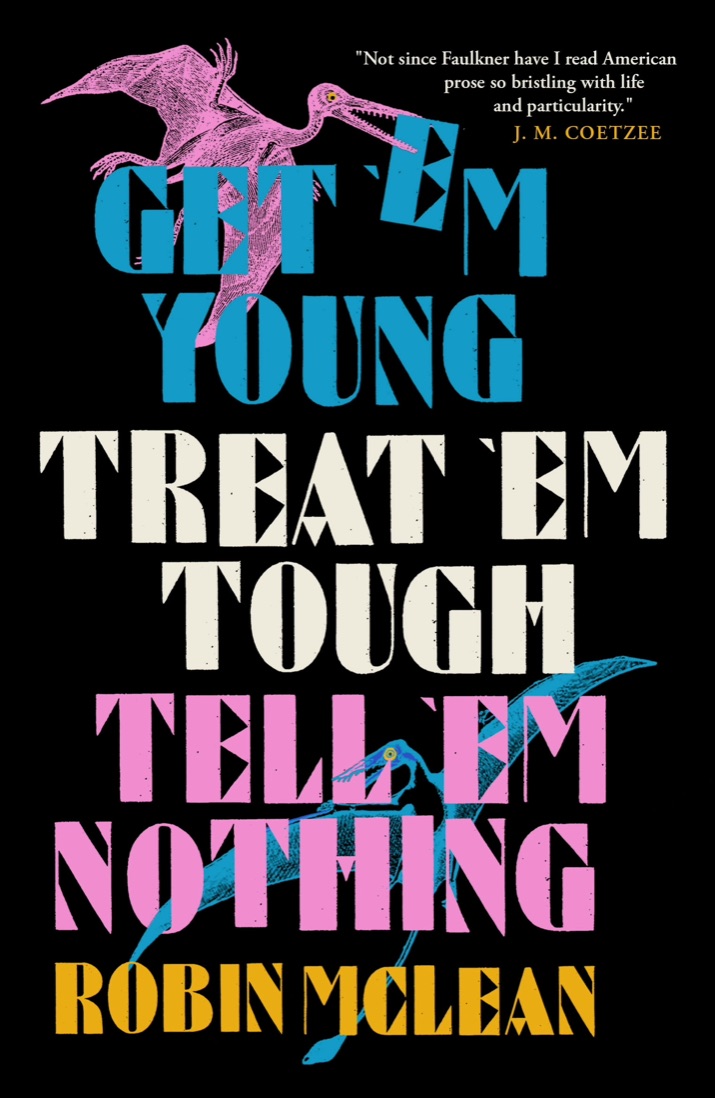 'Not since Faulkner have I read American prose so bristling with life and particularity.'
--J M Coetzee 
"A work of crazy brilliance"
A "stunning debut novel"
-NYRB
"McLean is an important writer, one of the few who really matter at this precarious time in human history. She dares to think for herself, and to see things as they are, no matter how frightening that vision is."